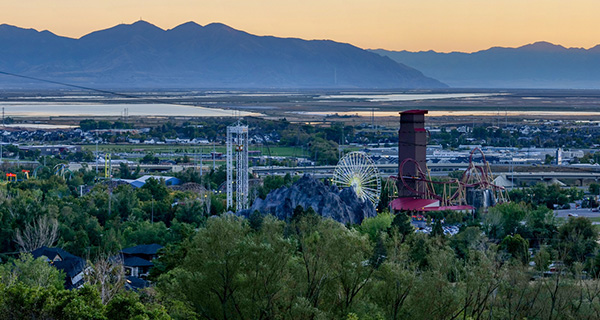 March

Connector
Make the most of March!
Read about Important, Helpful and Fun things to do in Davis County.
Davis County Commissioners
"Connecting You To What Matters"
IMPORTANT
Officials Take Oaths of Office

Davis County Elected Officials Take Oaths of Office in 2023
Commissioner Lorene Kamalu
Commissioner Bob Stevenson
Assessor Lisa Manning
Attorney Troy Rawlings
Auditor Curtis Koch
Clerk Brian McKenzie
Sheriff Kelly Sparks
Animal Care
Receives Recognition for Volunteer Program
Davis County Animal Care was one of five entities in the State of Utah to achieve the GOLD designation from UServe Utah for Volunteer Management. More than 900 volunteers help Animal Care to care for the 100 to 200 animals in the program.
Blue Stakes of Utah
Call 811 Before You Dig
Blue Stakes of Utah 811 is a FREE service to help locate underground utility lines. Anyone who plans to do any digging is required to Call 811 or click below.
Utah Backcountry
Avalanche Center
Heading to the backcountry? Check the Utah Avalanche Center for warnings and restrictions.
Share with Friends & Family
We are always looking for ways to reach more of our county residents. Please forward this to friends and family and subscribe if you haven't already!
HELPFUL
Browse our helpful articles for the month of March!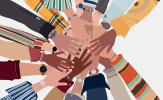 VOLUNTEER!
Make a Difference and become a Volunteer!Davis County has information on various volunteer opportunities that benefit our community.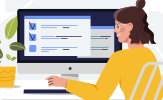 GOT INTERNET?
Participate in the Utah Internet Speed Test Campaign. Help identify Utah's areas with the greatest need for internet speed. Test your internet speed at home, work, or wherever you get internet.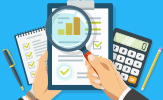 FREE TAX PREP
Volunteer Income Tax Assistance (VITA) and Tax Counseling for the Elderly (TCE) programs offer free, face-to-face tax help for people with low-to-moderate income.
FUN!
Lagoon, Theatre, Arts, & Museums
Davis County is Hiring!
We are eagerly searching for highly qualified individuals to join our amazing team. We are currently offering a wide array of career paths, and are looking forward to showing you how rewarding our environment, benefits, and services can be for our employees!
Davis County Puzzle
by Eric Dowdle
A new 500 piece puzzle has been created in celebration of everything Davis County. Take a look at the amazing design and take part in this historic piece of memorabilia.