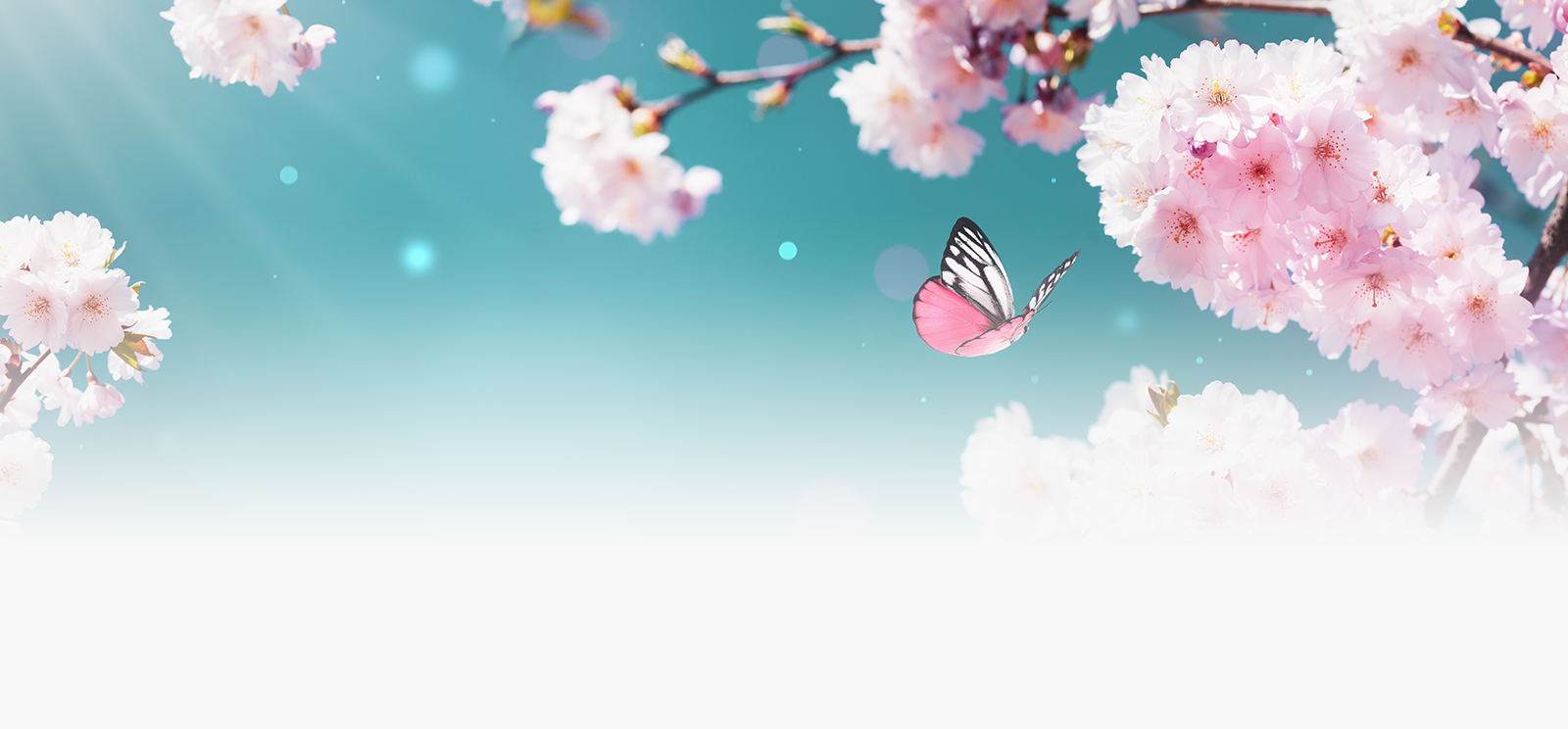 May

Connector
Now that warm weather is finally here, find out about fun things to do in Davis County including the Great Salt Lake Bird Festival.
Please note that Davis County Offices will be closed on Monday, May 29th
in observance of Memorial Day.
Important
Property Values in Davis County
The County Assessor's Office is responsible to assess the fair market value of all property in the county. These values are used by the County to
calculate property taxes.
How the 2022 Real Estate Market Affected the 2023 Assessed Values
by Lisa Manning
Davis County Commissioners
"Connecting You To What Matters"
The Utah Department of Agriculture and Food (UDAF) is one of the State's oldest agencies. It oversees programs that support the development of Utah's agriculture and food industries, promotes conservation of natural resources, and ensures a quality food supply. While Davis County is no longer the agricultural center it once was, there are still over 500 farms on more than 50,000 acres in the county. Family farms make up 97% of the farms in Davis County.
Utah's Own
The Utah Department of Agriculture and Food offers marketing and local branding resources to Utah agriculture and food businesses via the Utah's Own program.
Water Optimization
See how UDAF's Water Optimization Program helps farmers and ranchers use water more efficiently.
Pet Vaccination & Licensing
To prevent the spread of rabies and to help your pet be returned home if lost, all dogs and cats over four months old are required to be vaccinated and licensed in Davis County.
Share with Friends & Family
We are always looking for ways to reach more of our county residents. Please forward this to friends and family and subscribe if you haven't already!
FUN!
Great Salt Lake Bird Festival
Fri May 19, 4:30 - 7:30 pm | Free Opening Night
Sat May 20, 9:00 am - 2:00 pm | Family Day
We are pleased to offer over 50 field trips and 15 workshops during this year's festival. Our festival offerings are designed to create a unique experience with trips providing "behind the gates" access to areas that cannot be accessed by the general public. Attendees will be able to experience some of Utah's most beautiful State Parks, State Wildlife Areas, and National Refuge areas. Utah is known for its diverse habitats, which result in a variety of birds. Vast desserts, high mountain peaks, rushing rivers, and of course, the saltiest lake in the country are sure to lure the most fascinating birds from all over the world!
Golden Spoke Bike Ride
Saturday, May 13
Davis County is partnering with the Jordan River Commission, UDOT, UTA, WFRC, MAG, and others for this bike ride across more than 100 miles of safe and connected multi-use trails linking Ogden to Provo. An end-of-ride celebration will be held at Farmington Regional Park from 12:00 noon to 3:00 pm.
Golf
Davis Park & Valley View
Golf Courses
Available to all, matched by none. Come play golf in Davis County.
Davis Park
Valley View
Davis County is Hiring!
We are eagerly searching for highly qualified individuals to join our amazing team. We are currently offering a wide array of career paths, and are looking forward to showing you how rewarding our environment, benefits, and services can be for our employees!
Author Palooza Tour
Wednesday, May 10, 6 - 8:30 pm
Clearfield Branch
(1 N. Main Street)
Writers Elizabeth Lowham, Emily Inouye Huey, and Tiffany Rosenhan will discuss their newest titles. Q & A session and book signing will follow. Copies of their books will be available for purchase.
Meet NASA Astronaut Duane "Digger" Carey
Thursday, May 18th 6:30 - 7:30 pm
Clearfield Branch
(1 N. Main Street)
In 2002 Duane Carey served as pilot on STS-109 Columbia, the fourth Hubble Space Telescope (HST) servicing mission. Mr. Carey will share highlights from his career with NASA and the importance of math, science, education, teamwork, and setting goals! All ages are welcome to this fun program!
Simple Treasures
Mother's Day Botique
May 2 - 6
Legacy Events Center, Farmington
Over 185 Local Small Businesses! 5 Days for 2023! Grand Opening Tuesday 8am-10am. Free treats and treasure hunts! $5 admission at the door. Remainder of show $1 admission at the door. General Admission hours are Tues.-Fri. 10am to 8pm and Sat. 10am to 6pm